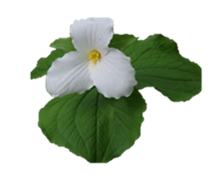 Our science and research group studies a range of forest types across the urban-rural continuum to uncover the history of the landscape, understand present changes on the landscape and plan for the future. We quantify, measure, and assess forests within settled and urban landscapes using diverse methods and tools, while supporting our partners with scientific knowledge and facts to take management action and make informed decisions.
Dr. Danijela Puric-Mladenovic
-
Project & Research Lead
Danijela is an Assistant Professor (status) at the Faculty of Forestry, University of Toronto and also works as a Senior Analyst-Settled Landscapes with the NHIC, Science and Research Branch, OMNRF.
Email:
d.puricATutoronto.ca