Click on the links below to Learn More About Us!
Project Leads
Project Partners
MFC Students Involved in Projects
Post-Doctoral Fellows
Research Stream Students
Research Assistants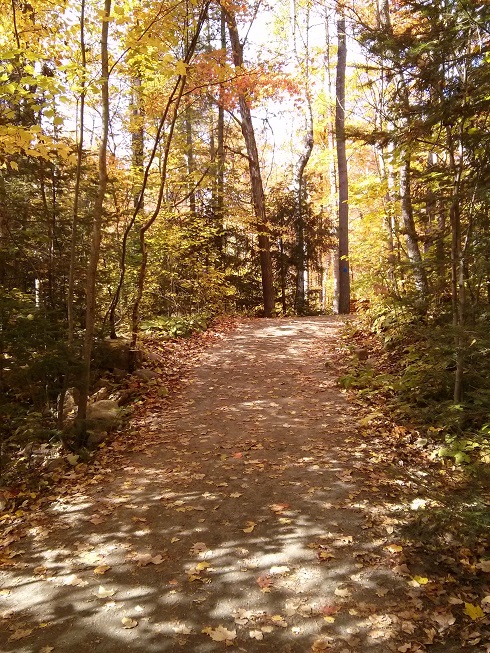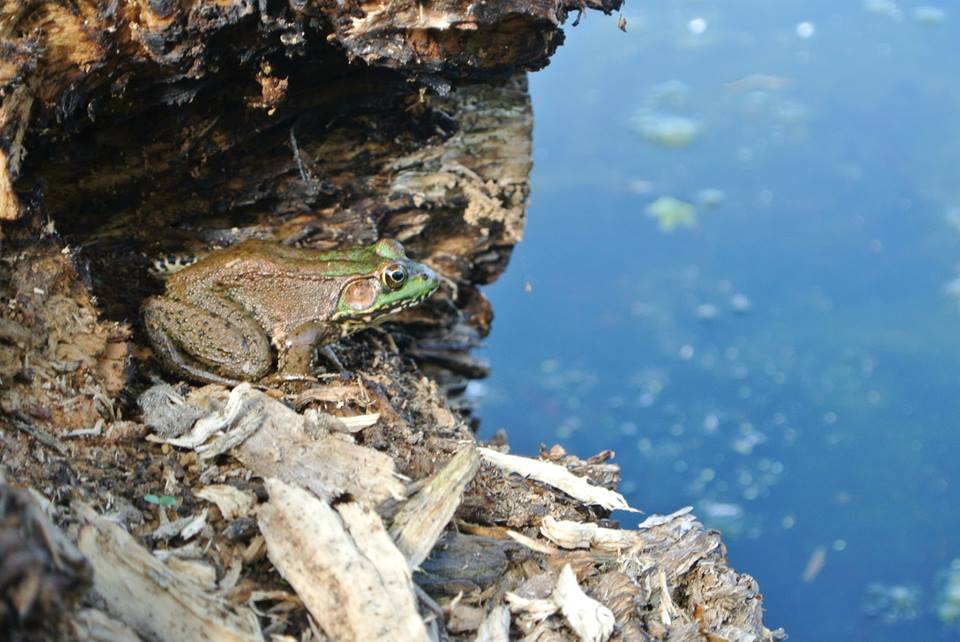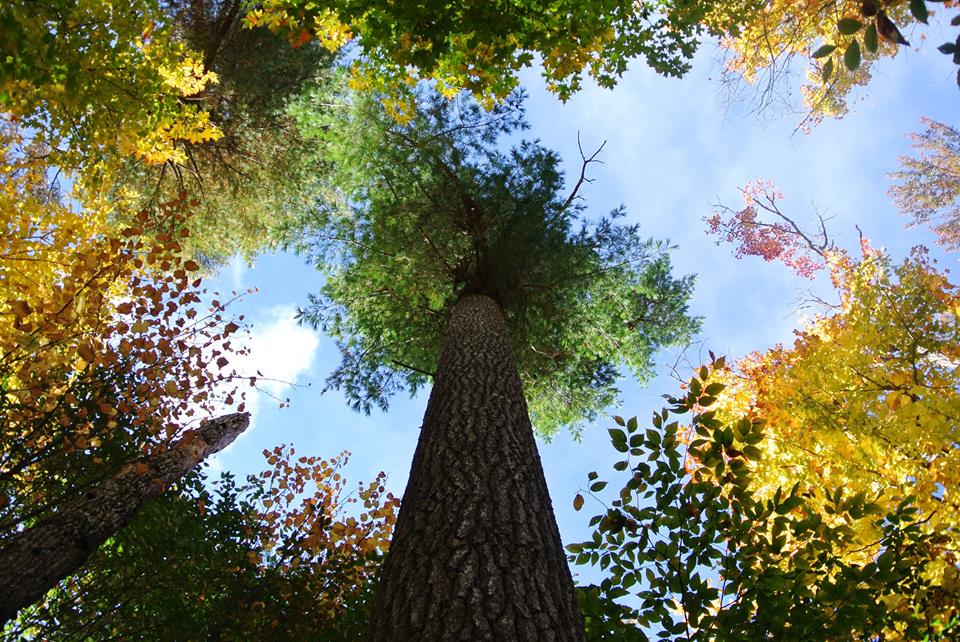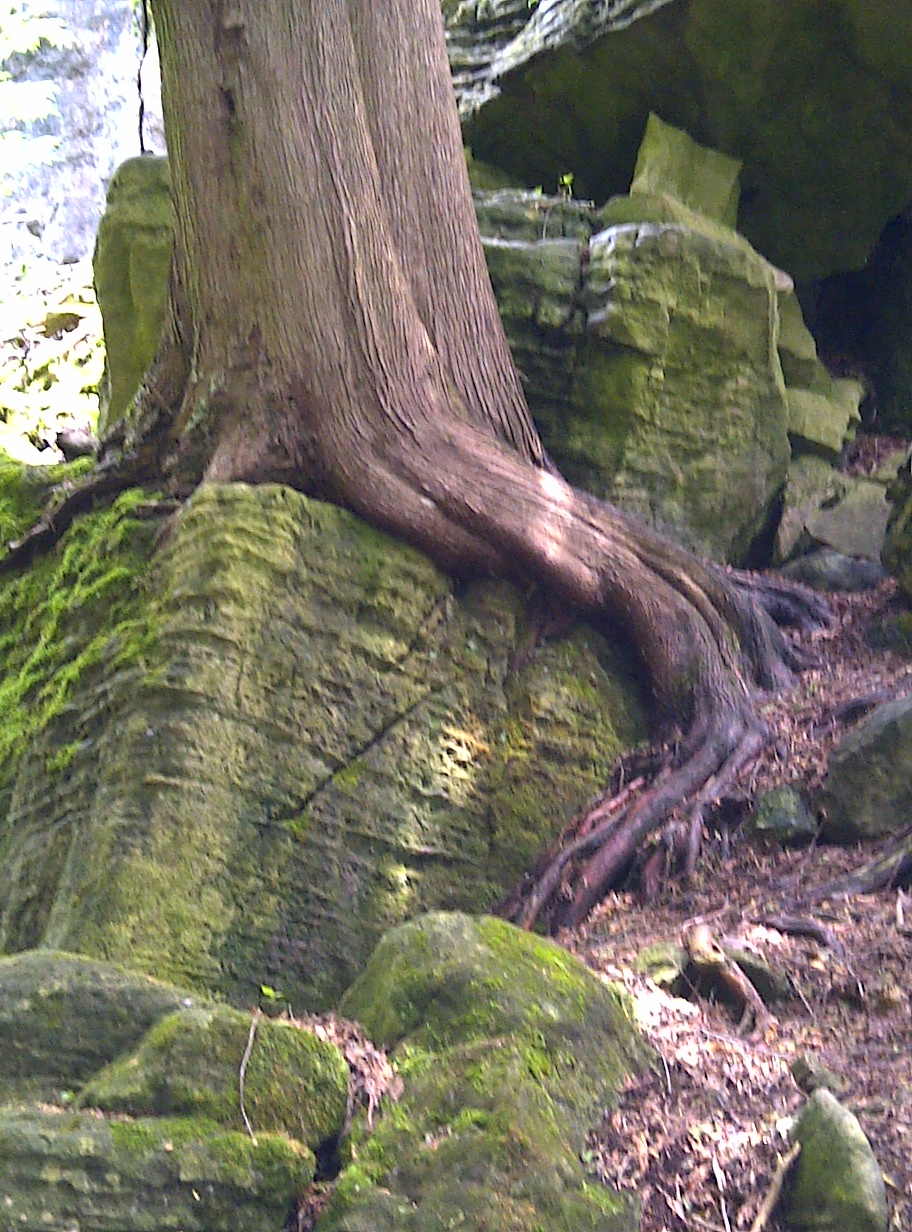 Project Leads:
Dr. Danijela Puric-Mladenovic
As part of the MNRF, Science and Research Branch, Natural Heritage Information Center, Danijela conducts collaborative research with the University of Toronto Faculty of Forestry where she holds a status of Assistant Professor. Her applied science and research work is targeted on developing innovative methods and tools that inform strategic conservation, management, spatial planning, rehabilitation and restoration of forests in Ontario's settled and urbanized landscapes. Danijela collaborates with a wide range of partners that include different levels of governments, academic institutions, NGOs, community groups and private landowners. Danijela is one of the co-developers of
Neighbourwoods
tree inventory and mentoring program. She is also a co-author of the
Vegetation Sampling Protocol (VSP)
.
Dr. Andy Kenney
Dr. Andy Kenney is a Senior Lecturer Emeritus at the University of Toronto Faculty of Forestry. He is engaged in diverse aspects of urban forest research, practice and application. Andy has been active in the development of the
Canadian Urban Forest Strategy and Network
and is a member of the the
CUFN National Steering Committee.
He is a Registered Professional Forester (RPF) with the Ontario Professional Foresters Association (OPFA). Andy is one of the co-developers of
Neighbourwoods
tree inventory and monitoring program. He is also a co-author of the
VSP
.
Project Supporters and Partners:
Wasyl Bakowsky (Community Ecologist) and David Bradley (Botanist),
Natural Heritage Information Center, OMNRF
Leonardo Cabrera, Geog. PhD., Ecologist,
Rouge National Urban Park, Parks Canada
Joshua Shea (Natural Area Coordinator) and Adam Buitendyk (Urban Forest Technologist),
City of Kitchener
Martin Neumann (Manager of Forestry) and Timea Filler (Urban Forestry Technologist),
City of Guelph
OMNRF Lake Simcoe Natural Cover Monitoring Team
_________________________________________________________________________________
________
2016
Barakat, Rebecca
Comparing aboveground biomass estimates from Vegetation Sampling Protocol data in the Rouge National Urban Park.
Chavez, Elpidio
Available tree planting space at the St. George Campus - University of Toronto.
Scott, Joe
Silviculture for conservation of urban woodlots in the City of Kitchener.
Martin, Pamela
Management applications of vegetation composition, as a monitoring indicator, in the Lake Simcoe Watershed.
Yang, Yuqi
Future of Ash genus in Prospect Cemetery, Toronto.
Young, Megan
Tree composition and structure as a function of residential density in Cobourg, Ontario.

2015

Thurston, Emma
Urban Natural Areas: Managing for people and the environment. A Case study from Kitchener, Ontario.
Dschankilic, Christen
Natural Heritage System planning: Is there more to learn?
Pang, Steven
Projected Shade Cover of Trees Planted in Toronto
Ramkumar, Tania
Quantifying the presence and intensity of rhamnus cathartica (common buckthorn) throughout various woodlots in Kitchener
Harding, Matt
Schoolyard Tree Stewardship
Chevalier, Daniel
Managing cemeteries as multifunctional urban green spaces through tree inventory
Perry, Suzanne
An Evaluation of Coarse Woody Debris in Rouge National Urban Park
Bowley, Emma

Natural Forest Regeneration in Rouge National Urban Park (RNUP):




What the Future May Hold

2014

Poulat, Ricardo
Carbon offset markets towards conservation of peri-urban forests in southern Ontario

2013

Borges, Noah

Spatial analysis of invasive plant species in the Niagara Escarpment plan area.




2012

Parkes, Steven
Vegetation Criteria and Indicators to Assess Forests within the Niagara Escarpment Plan.
Parzei, Stephanie
Rouge National Urban Park: Conservation Plan Strategy
Stanger, Nathaniel
Vegetation Gap Analysis for the Region of Peel.
Brouwer, Giana
Preserving and Celebrating Heritage Trees in Cobourg

2011

Spyron, Suzanne
Projecting tree dimensions and age from tree diameter of Maple trees in the Town of Oakville
Ali, Farhad
Measures of Tree Species Diversity in the Urban Forest
Tremblay, Amanda
Woodlot Management Response Plan for the City of Ottawa Using Ecological and Social Risk Assessments for Emerald Ash Borer (Agrilus planipennis)
Day, Aaron
Assessing forest inventory and monitoring information to support forest management and conservation planning in the lake Simcoe watershed


2010

Kalkowski, Izabela
An assessment of current forest-cover mapping practices in Southern Ontario: a case study in the Regional Municipality of York.
Lewandowski, Marcin
Landscape Scale Assessment of the Oak Ridges Moraine Foundation Funded Ecological Restoration Projects between 2003 and 2009. Call for Better Data Reporting.
2009
Aslam, Shahwar

The Application of Pre-Settlement Vegetation Mapping in the Conservation of Southern Ontario's Landscapes: The Perspective of Practitioners and End-users.

2008

MacIntosh, Alexander J.M.

An Assessment of Vegetation Mapping to Support Species at Risk (SAR) Recovery Planning in Southern Ontario

.
Yuki Yung
is a Master of Forest Conservation (MFC) student (2015-2018) at the Faculty of Forestry, University of Toronto. Her research interest is in the areas of urban forestry, spatial analysis and environmental health. Under the guidance of Dr. Danijela Puric-Mladenovic and Dr. Adrina Bardekjian, Yuki is currently doing a research internship measuring and mapping Canada's urban forestry footprint. The project is supported by Mitacs Accelerate and Tree Canada. The primary goal of this research project is to evaluate the extent of urban forestry activities and its spatial distribution across Canada's municipalities, and represent the findings as an interactive map. During the internship, Yuki will be capturing quantitative and qualitative information related to urban forestry across municipalities. She will use Ontario data for her final MFC paper.
_________________________________________________________________________________
____
____
Post-Doctoral Fellows:
Yikalo Araya (2017-present)
- Yikalo is a postdoctoral researcher at the Faculty of Forestry, University of Toronto. He received his Ph.D. from the Department of Geography at York University in June 2015. During his Ph.D. studies, his research focuses on characterizing the spatial patterns and spatially explicit probabilities of post-fire vegetation residual patches in boreal wildfires of northern Ontario. His work included the development of a spatially explicit predictive model that identifies the likely occurrence of residual patches within a burned landscape. After brief research duties, as a research assistant, at the Faculty of Forestry, working on quantifying and analyzing vegetation change for the Niagara Escarpment region, Yikalo Araya is currently working on modeling forest biomass and forest carbon stock across an urban-rural landscape using field plots, spatial information, and remotely sensed images.
Adam Martin (2013-2014) - Adam was involved in the reserch related to the natural cover monitoring for the
Lake Simoce Watershed
project.
_________________________________________________________________________________
________
PhD Student: María Manuela Toledo-Garibaldi (2016
)


Thesis Supervisors: Dr. D. Puric-Mladenovic and Dr. Sandy Smith
Project:
Urban Biotopes Analysis and Planning of Green Systems at the Landscape Scale in Mexico City
Mexico City is the largest city in North America and also one of the most polluted cities on the continent. The results of this research aim to help determine how and where urban forests can be enhanced to improve the environmental quality of the city and, as a consequence, the quality of life of city dwellers.


The PhD research focuses on urban forests in Mexico City. This two main objectives include:

1) Define, model, and map the different urban biotopes present in Mexico City by combining spatial and field data on vegetation structure, tree composition, diversity, biotope extent and spatial distribution, and
2) Demonstrate how urban biotopes can be incorporated into conservation, management, or green infrastructure planning.
Are you interested in supporting this project? Maria has started a 'crowdrise' hoping to gather funds to cover basic expenses of the students and those helping with her field sampling.
Visit Maria's 'crowdrise' - Trees are the Answer
- for more information and to watch the project video.
PhD Student using VSP data:
Justin Michael Gaudon
Thesis Supervisors
:
Dr. Sandy Smith
Project: Influence of forest stand-level characteristics on North American parasitoids of the emerald ash borer.
Justin uses VSP sampling to consistently and efficiently characterize forest stands to study how between-stand differences affect the abundance and diversity of parasitoid populations.
_________________________________________________________________________________
________
Research Assistants

:

Catherine Wisniowski (2016-2017) - Catherine has supported

VSP Lake Simcoe Watershed

monitoring by conducting vegetation field sampling as a crew lead in summers 2015 and 2016. She has stayed on into 2017 as a research assistant and has helped with other project aspects such as database management, report writing and editing. Visit Catherine's

Online Portfolio

and

LinkedIn

Page.

Katherine Baird (2016-2017) - Katherine was a member of the

VSP Lake Simcoe Watershed

monitoring project summer 2016. Continuing into 2017 as a GIS research assistant, she is involved in the aspects of database management, analysis, GIS mapping and report writing. The report Katherine produced on

natural areas monitoring in the City of Guelph

, will inform Guelph's Urban Forest Management Plan and Emerald Ash Borer Plans. Katherine is also completing a project on historical vegetation mapping for Rouge Park.

Suzan Spyron (2013)

Izabella Kalkowski (2011)