Thank-you Landowners!
Welcome to the Project
In the Lake Simcoe watershed, most of the remaining natural land cover is on private property, and sampling from these areas is therefore essential if we are to obtain an accurate and complete picture.
If a potential monitoring location has been identified on your property, you may have received a letter or phone call requesting permission to visit and sample its vegetation. We hope that you will choose to participate in this exciting project. Permission from private landowners has been extremely valuable for the continued progress and success of the research project year to year.
By allowing us to sample on your property, you will be:
Gaining knowledge about the vegetation and soils on your land, learn about any rare species we find, and get informed of potentially harmful infestations.
Contributing to the understanding of the Lake Simcoe Watershed, its natural vegetation cover, invasive species distribution, rare species abundance, and how these factors affect the watershed as a whole.
Helping us gather the vital information necessary to inform sound management practices and policies. The best policies and management choices are ones based on sound knowledge and the best interests of the local community. Your help will make sure that we get the best baseline information possible, and will help us to inform better, more relevant policies in the future.
Making sure that your voice is heard. We will update you on the progress of the study and listen to your concerns as we go.
When the next set of field sampling is scheduled, you will be notified by phone and/or mail prior to the beginning of the field season, and no one will enter your property without prior permission.
We will not sample on private land without permission, and the data collected will be pooled (specific information about private properties is kept confidential, but is freely available to the landowner).
To give us permission to survey on your land this summer, please e-mail us your name, address, permission information, and any restrictions or concerns:
VSP: vspmonitoring.forestry@utoronto.ca
Please visit our FAQ page to learn more.
CONTACT US with any questions/concerns.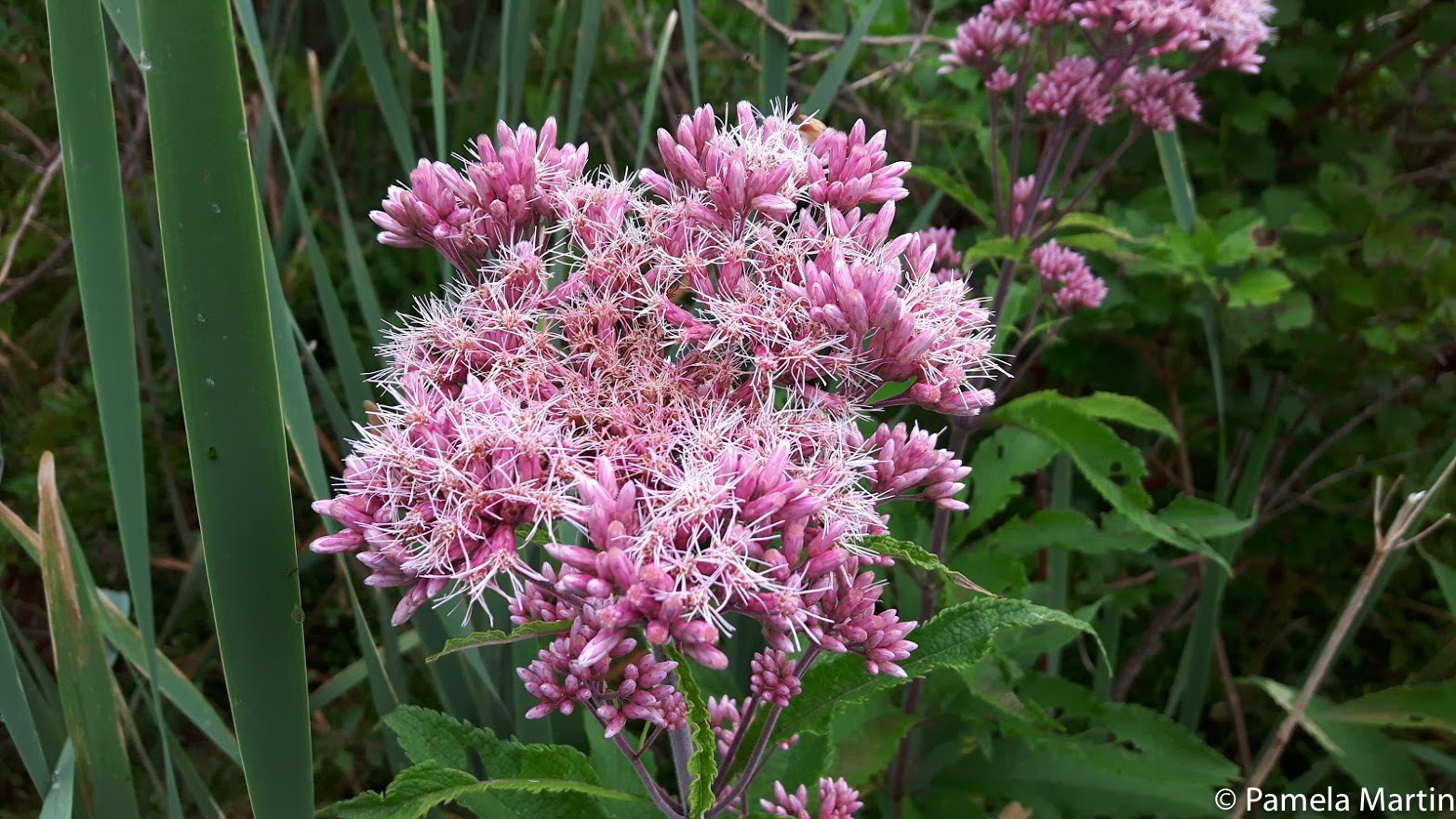 Member of Joe-Pye Weed Species (
Eutrochium ssp

.) (2016)


RETURN TO PROJECT HOME