Inventory and Monitoring Protocols
Mapping
Plant ID
Climate Change
Other Links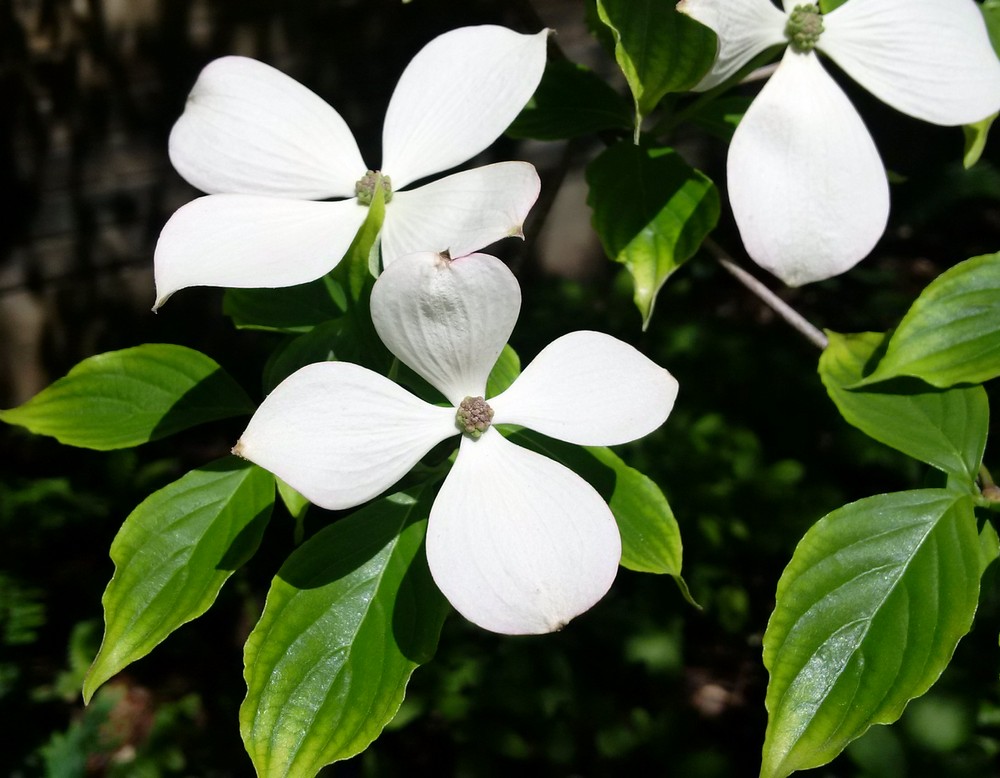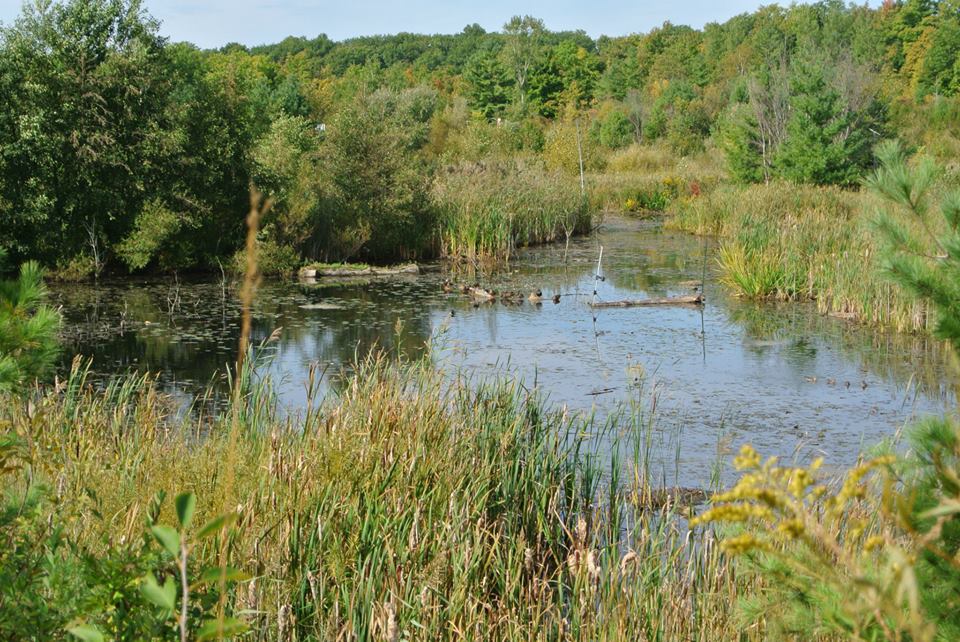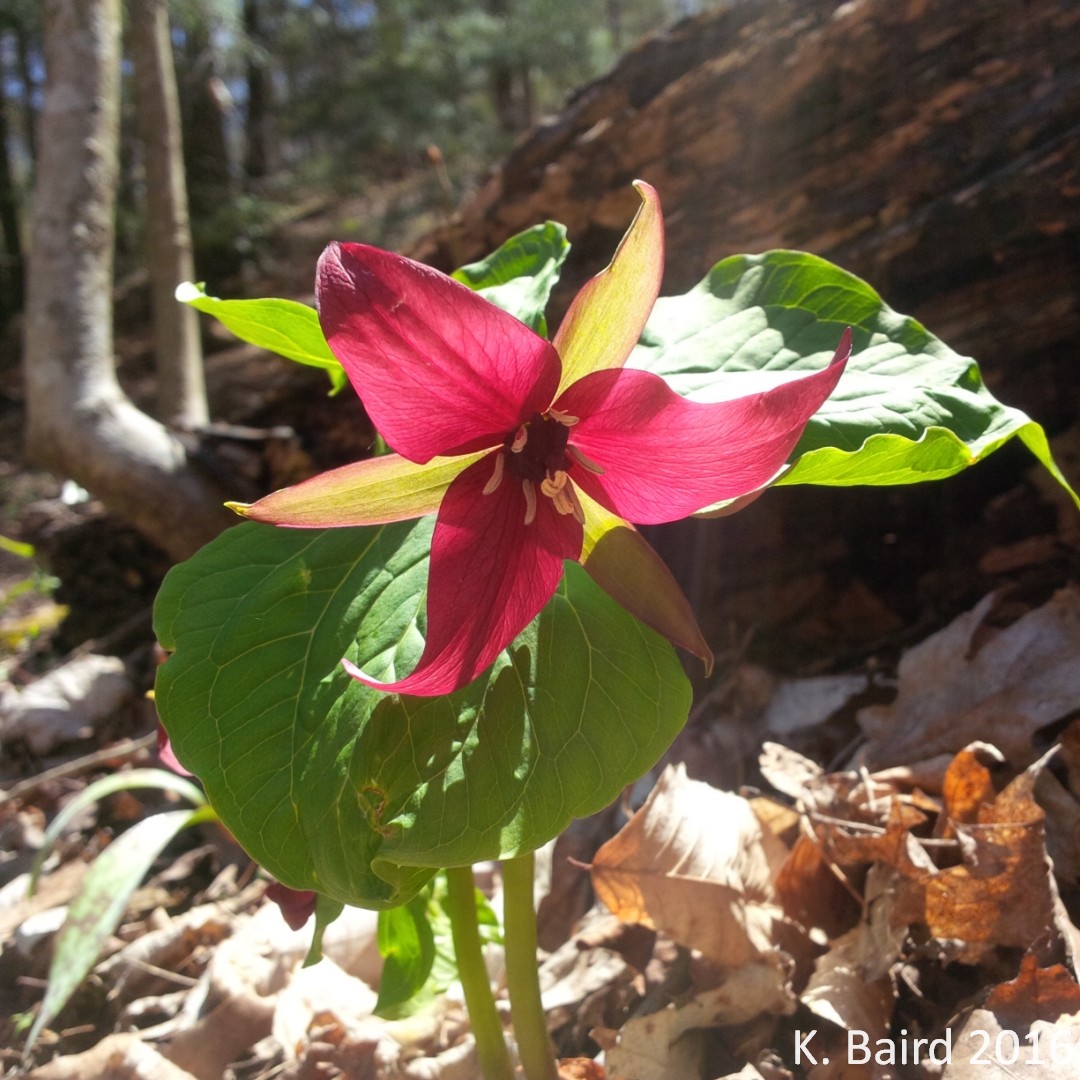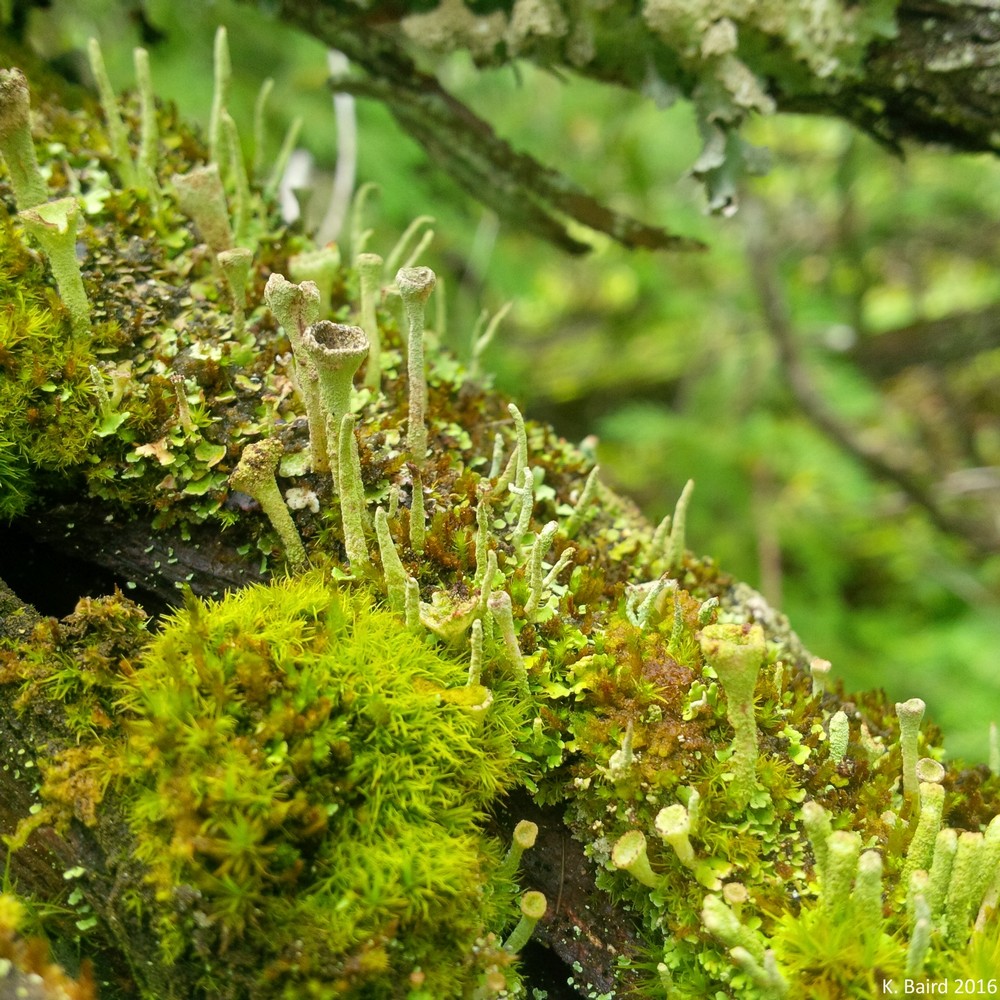 Inventory and Monitoring Protocols:
Mapping:
Digital atlas of predicted species distributions, vegetation assemblages and habitat characteristics for the eco-district 6e10 and GPE – St. Lawrence Islands National Park, version 1.0 (Puric-Mladenovic, D., Buck, J., David Bradley, Arends, R., and Strobl, S. 2008)
.
Plant ID:
Facebook VSP Group - Private VSP users group for plant identification. If you are part of VSP network please inquire if you wish to be added.
Climate Change:
Malcolm, J.R., H. Shi and D. Puric-Mladenovic. 2005a. Implications of climate change on disturbance regimes, carbon stocks, management and biodiversity of Canada's boreal forests. Pages 100–109 in Malcolm, J.R. Editor. Implications of a 2°C global temperature rise for Canada's natural resources. Report to World Wildlife Fund, 30 November 2005, University of Toronto, Toronto, Ontario.
Learn More! Click for Link to: WWF Report Brochure, Executive Summary, Full Report
Other Links: